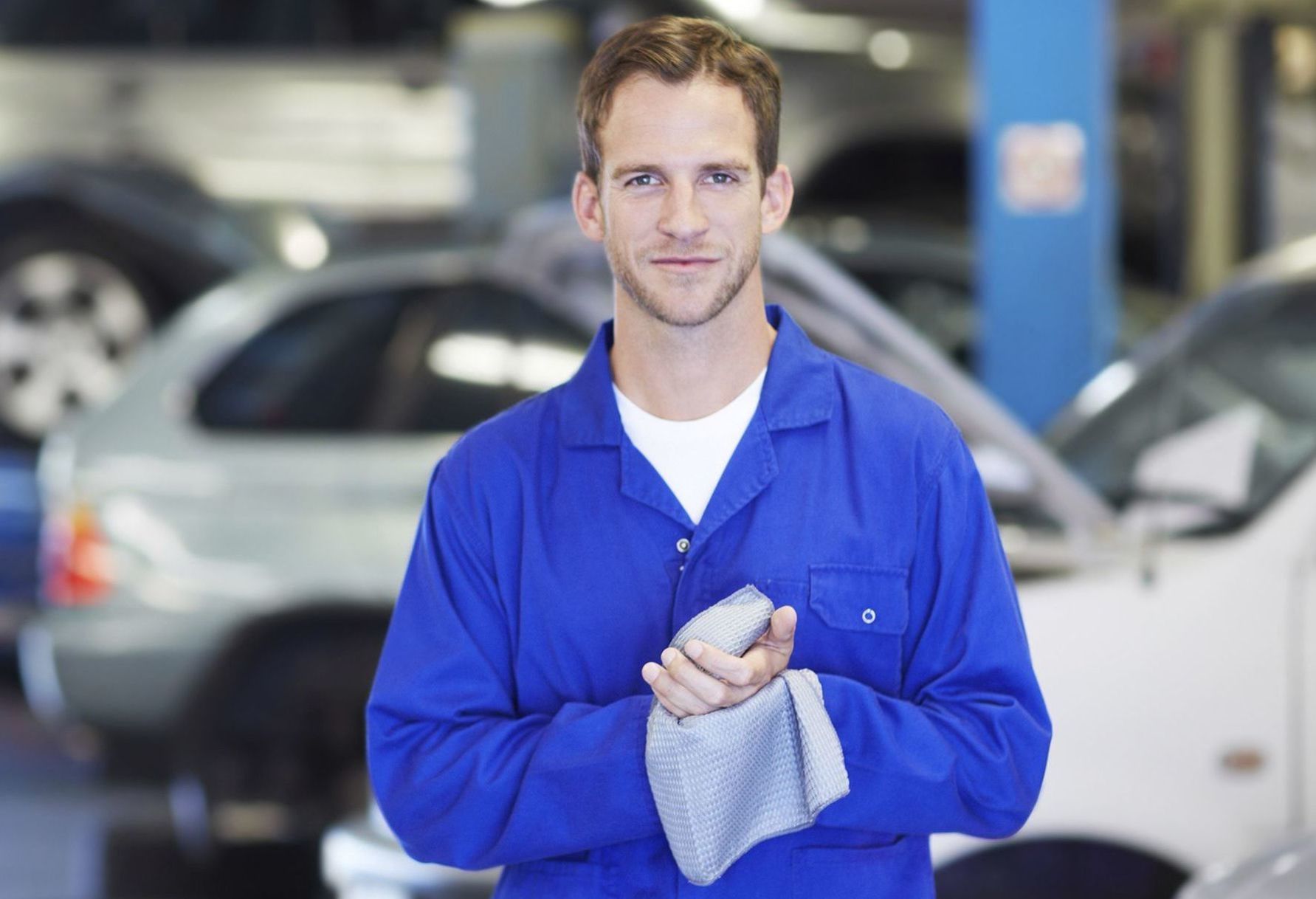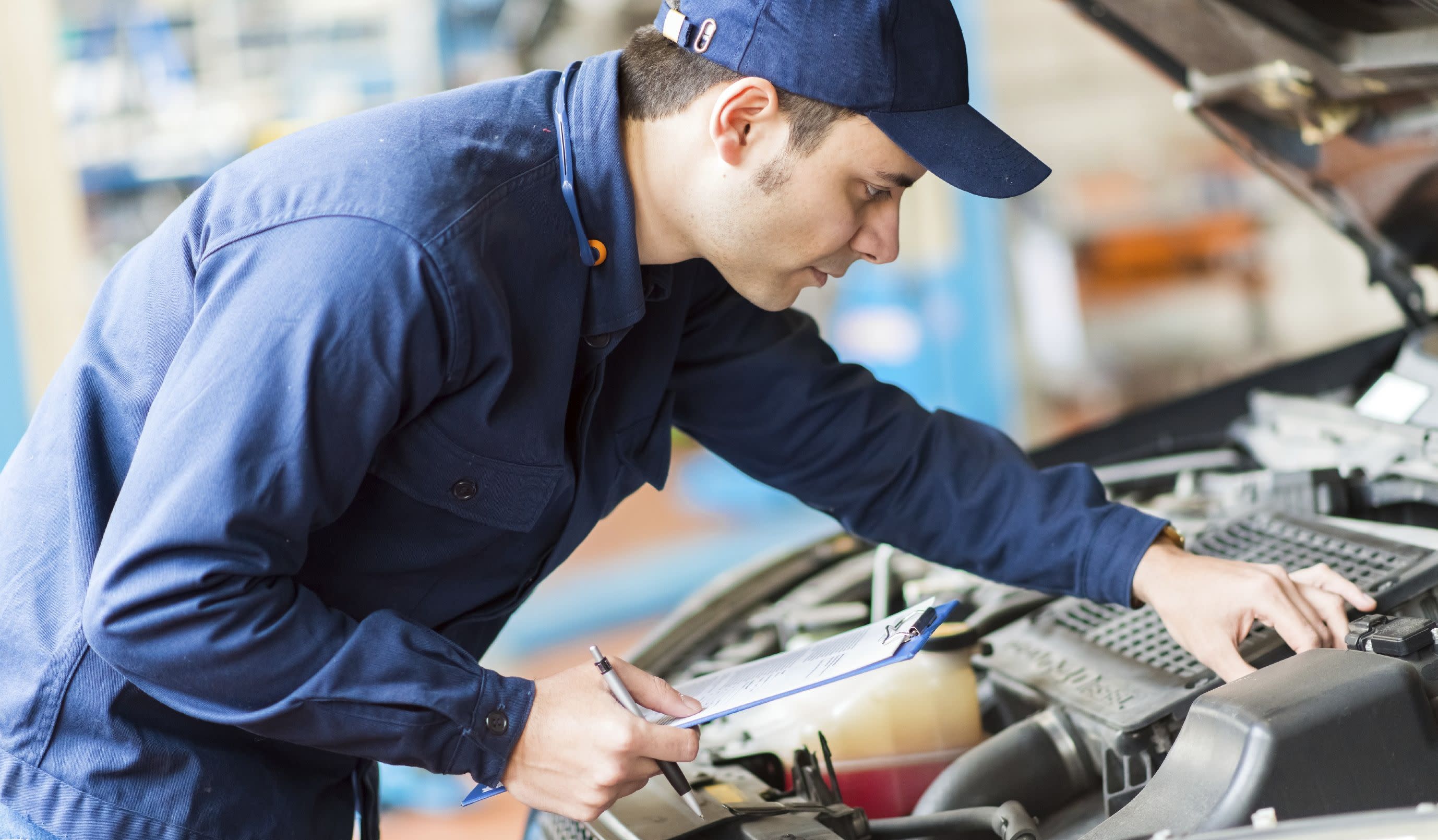 Whether you've been in an accident or just encountered a fender-bender, we can bring your car back into tip-top shape here at Sweeney Service! With our repair coupons we offer, we want to make sure you're always getting the best deal on any repair and saving some of that hard-earned cash for future services. Once you're ready to come see us, print out those coupons or save them to your mobile device, and make your way over to our dealership. We look forward to your visit!
What Repair Specials are Offered?
Before getting in your car and making the drive down to our Service Department, you can see the specials that we offer right here on our website. Just navigate your mouse to the Service tab and select Service Specials. Here, you'll see a populated list of coupons you can use for your next repair. Just locate the one that pertains to what you need to have done and bring it with you when you come see us. The great thing is we're constantly updating these coupons, so make sure to check back often to see what offers we have happening. Additionally, you can always pair coupons with others to save some money on multiple repairs and services. For example, if you'd like to get both an alignment and an oil change the same day, just bring both coupons and we'll take care of it. This way, you'll get to keep some of that money in your wallet and get two services done at once!
Parts & Service Departments
Whether you're cruising around in a Chevrolet, GMC, or Buick model, you can expect our trained technicians in our Parts and Service Departments to give your vehicle the full attention it deserves. When you're in need of a repair due to a collision or if you're driving around in an older model, we can fix what you need in no time. We'll inspect your vehicle while you wait in our customer lounge with a hot cup of coffee on us, and then we'll brief you on what needs to be done. Once we have your permission, we'll get to work! If you're in need of an alignment due to an accident, we can take care of it right away. If your brakes have been screeching, we'll install a new pair the same day. Plus, if you're in need of an oil or tire change, you can count on our team. Once we're done, you'll be able to go on with your day and take on any road with confidence!
Online Tools
While you're perusing our website, we have some tools you can use to get your process started so you aren't spending your entire day at our dealership. If you'd like to select the day you'd like to come see us, simply head to the Service tab and select Schedule Service Appointment. This way, you'll be able to choose your ideal time slot that you want to come in for your repair without worrying about any wait lines. You can even order the parts you may need if you're handy and want to install them yourself. If you scroll your cursor to the top of the screen and click on "Parts," you'll be lead to a page where you can view parts special and place orders. Lastly, if you'd like to get in direct contact with one of our technicians, utilize our Ask a Tech Form. Just fill out the empty fields with your information and we'll get back to you promptly!
Don't wait and put more damage on your vehicle! Take advantage of our auto repair coupons near Boardman, OH, and come see us so we can get to work on your vehicle. Check out one of our convenient locations and come visit us when you're ready. See you soon at Sweeney Service!
Testimonials
Great Service, Even After!
7-29-2019
What a great lady
Youngstown OH
4-21-2016
I love this dealership
3-30-2016
Great Service
Boardman OH
3-1-2016
Thank you Bob Nagel!
10-24-2013
I have always felt confident bringing my Pontiac to Sweeney!
10-22-2013
Great Job Tony V.
Austintown, Ohio
10-24-2013
"This is the best dealership and repair place around!"
Poland, OH
10-31-2013
"Car was repaired quickly and courteously..."
Youngstown, Ohio
10-31-2013
Read More