Battery Replacement in Youngstown, OH
Here at our Sweeney family of dealerships, we don't just sell cars, we also want to ensure that your vehicle stays in tip-top shape. When you're in need of a battery replacement, head on over to our Sweeney Service center for reliable and affordable service!
Your vehicle's battery is one of the most important components under-the-hood, and it is responsible for a wide range of duties such as getting your engine running, to powering the car's computer. Damaged or dead batteries are one of the main reasons that drivers get stuck on the side of the road, so avoid the unnecessary hassle of calling for roadside assistance and practice preventative maintenance when it comes to your battery by replacing it at its due time.
Most car batteries need to be replaced every three to five years, although their efficiency begins to decrease around three, even if you practice ideal driving habits. Just as the battery on your phone or laptop becomes worn out over time, your vehicle's battery experiences similar deterioration. It is best to check your Owner's Manual to see when the manufacturer recommends a replacement, or feel free to get in touch with our expert technicians by giving us a call and we will help you determine the condition of your battery.
Although your vehicle may still run with an effective battery, many of the features that demand power will stop functioning as well as they should, such as the headlights, vehicle display, and more. You can try starting your car at night to check if the headlights are dimmer than usual; if they become brighter once the accelerator is applied, that is a clear sign that your battery is beginning to fail. Also, if you have a larger on-board computer in your center stack, you may need to replace your battery more often, as its system requires much more power to operate.
Here at our Sweeney Service centers, we have an experienced staff that can install a new battery in your vehicle in no time at all! And, since we have a comprehensive Parts Department onsite, you don't have to make multiple trips to get the job done. Our Parts and Service staff work together to get you the right battery for your make, model, and driving habits, and get you back on the road safely. Simply relax in our comfortable waiting room while the experts take care of the job.
Sweeney Service makes battery replacement in Youngstown, OH, quick and easy. Don't wait until you're stuck with a dead battery to get it checked out—simply bring your vehicle to us. We even have service and parts coupons to help you stick to your budget. Our friendly staff looks forward to assisting you!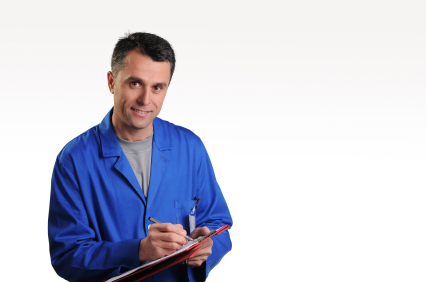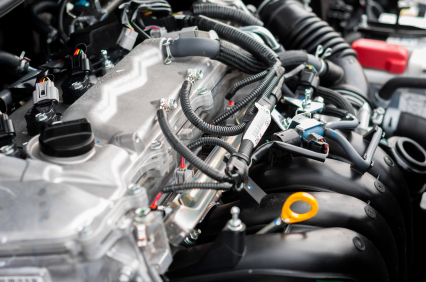 Testimonials
Great Service, Even After!
7-29-2019
What a great lady
Youngstown OH
4-21-2016
I love this dealership
3-30-2016
Great Service
Boardman OH
3-1-2016
Thank you Bob Nagel!
10-24-2013
I have always felt confident bringing my Pontiac to Sweeney!
10-22-2013
Great Job Tony V.
Austintown, Ohio
10-24-2013
"This is the best dealership and repair place around!"
Poland, OH
10-31-2013
"Car was repaired quickly and courteously..."
Youngstown, Ohio
10-31-2013
Read More