Battery Replacement near Austintown, OH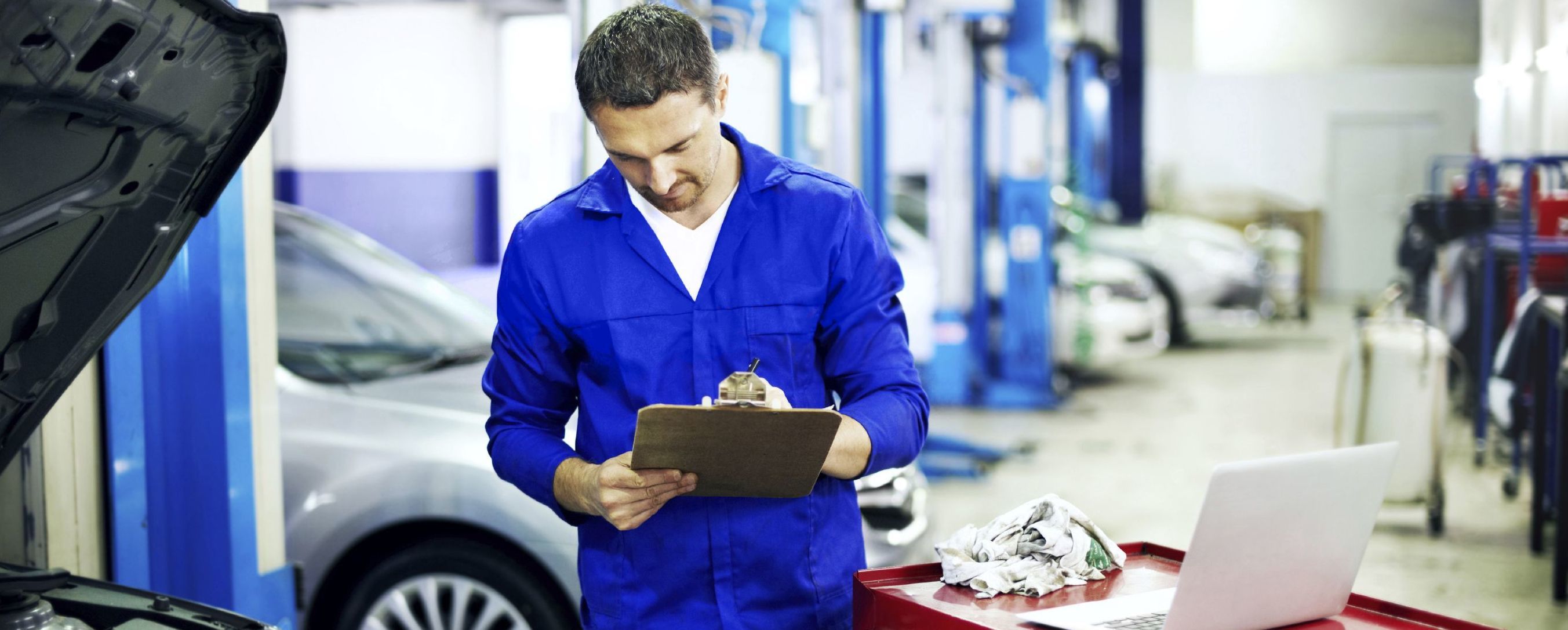 Let Sweeney Service Help You Make Sure Your Car Keeps Running Smoothly!
When it's time to get your car a new battery that will last you throughout the years, come to Sweeney Service for a battery replacement near Austintown, OH. Whether you are making your daily commute on I-80 or headed to Cleveland to see family, the last thing you want to happen is your car battery to die. To make sure your car keeps running in tip-top shape, it's essential to replace your battery every few years. With our expert technicians and competitive parts prices, you get exactly what you're looking for when you stop in at Sweeney Service!
There are many factors that contribute to battery longevity. Extreme heat and freezing temperatures often take a toll on your battery power. With living in the Midwest, we constantly have to endure adverse weather conditions, and this can greatly affect your car battery's ability to function properly. Also, the model you drive, your driving habits, and other contributions affect how long your battery's juice lasts.
If you are interested in checking your battery's condition before bringing your car into Sweeney Service, there are some signs to look for that indicate deterioration. Open up the hood of your car, and take a look at your battery's clear windows, which contain chemical fluids. If the level of your battery's fluid is significantly low, this is a common sign of depletion and most likely indicates you need to replace your battery. Old, warn out batteries also tend to swell, so if you spot any of these factors, bring your car in to Sweeney service for a battery replacement near Austintown, OH.
You can count on our Service team to do it right the first time. On top of our parts and service specials, our certified technicians are equipped with the proper tools, plenty of experience and skills to give your car excellent care and attention, along with friendly and professional customer service. Our convenient Ask a Tech online form lets you inquire about any service-related question you have for our technicians. Just simply provide us with your car's make, model, and year, as well as your contact information and questions, and our Service Department will reply to your inquiry as soon as possible.
We know that you have a busy schedule and it's difficult to fit in a service appointment among all your meetings, commitments, and obligations. With our flexible evening and weekend hours, you can easily come in for a battery replacement near Austintown, OH, whenever it best suits you! Stop by Sweeney Service today to keep your car running in tip-top form!