Battery Replacement near Warren, OH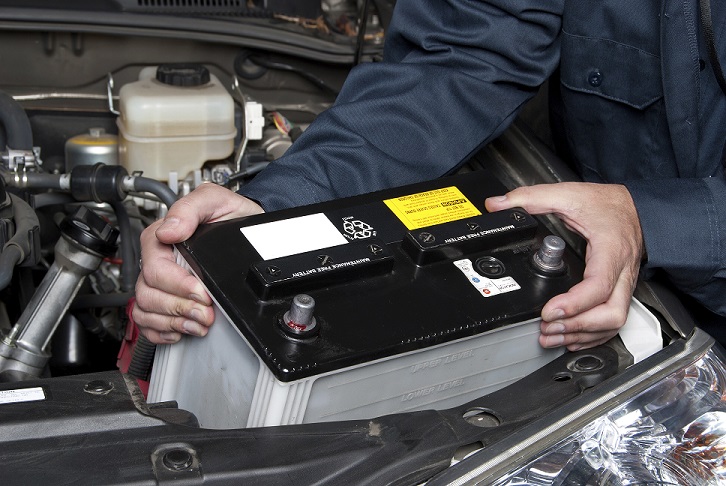 Is your car battery becoming old or leaking? These are just some of the many reasons you should obtain a battery replacement at Sweeney Service. You can trust in our certified technicians to charge or change your battery in a timely manner!
The most crucial function of a battery is to start your vehicle. If the battery is low on charge, our mechanics can test your battery with our handy battery tester and power it right up for you if it is low. If you left a light on or a charger plugged in on accident, no worries! We'll power up your battery in no time! Another reason to come in is if you notice that the engine is having a slow engine crank, this could mean the charge is decreasing, so come in so we can fill it for you! Moreover, if an engine light is on, this may signal that you have a problem with the battery. If the dash is flickering or dimming when you start the car or if you have little battery fluid, let our auto experts power your battery up and top off your fluid. If there is a sulfur-like smell coming from the engine, that can indicate there is a battery fluid leak, and you should bring in your car to us right away. A swelling, leaking, or bloating battery case also indicates a bad battery, so come into one of our Sweeney dealerships, and we'll take a full inspection. Swelling or bloating is usually caused by excessive heat, which in turn decreases battery life, so don't wait to come in!
A battery lasts about 3-7 years if the vehicle is driven daily and the battery is charged often. Having shorter trips and leaving the vehicle parked for prolonged periods of time makes the battery deteriorate faster. Extreme weather can also affect the battery, so if you think it's getting weak, let our expert mechanics replace it so you won't be stranded on the road.
At any of our Sweeney Service departments, you'll find knowledgeable specialists trained to take care of your battery needs. Even if your battery is not replaced, we can still examine it to make sure it functions at optimum level. They will also clean off any debris or corrosion that can lead to worse damage in the future. Their fast service will have you ready to hit I-680 in no time! Make sure to check out our current service specials, too!
Reserving an appointment is simple with our online Schedule a Service tool! You can also speak with one of our friendly staff members by giving us a call, or drive right in to one of our service centers. You can sit and enjoy a fresh cup of coffee in our waiting room until your service is finished. Your car will get a wash, too, so it leaves here glistening!
Come to one of our Sweeney dealers for your battery replacement near Warren, OH. You can trust in our expert service that we've been providing for almost 100 years! We're open six days a week, so feel free to stop in during our business hours.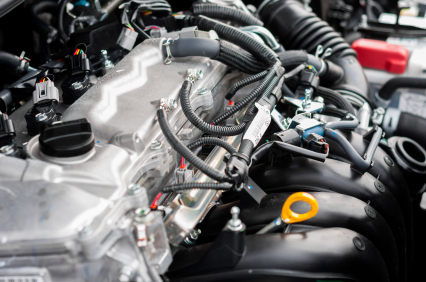 Buick/GMC Service Hours
877-360-5230
| | |
| --- | --- |
| Monday | By Appointment |
| Tuesday | By Appointment |
| Wednesday | By Appointment |
| Thursday | By Appointment |
| Friday | By Appointment |
| Saturday | Closed |
| Sunday | Closed |
Chevy Service Hours
877-360-5809
| | |
| --- | --- |
| Monday | By Appointment |
| Tuesday | By Appointment |
| Wednesday | By Appointment |
| Thursday | By Appointment |
| Friday | By Appointment |
| Saturday | Closed |
| Sunday | Closed |
Testimonials
Great Service, Even After!
7-29-2019
What a great lady
Youngstown OH
4-21-2016
I love this dealership
3-30-2016
Great Service
Boardman OH
3-1-2016
Thank you Bob Nagel!
10-24-2013
I have always felt confident bringing my Pontiac to Sweeney!
10-22-2013
Great Job Tony V.
Austintown, Ohio
10-24-2013
"This is the best dealership and repair place around!"
Poland, OH
10-31-2013
"Car was repaired quickly and courteously..."
Youngstown, Ohio
10-31-2013
Read More