Battery Test Service in Youngstown, OH
You don't have to wait until your car is stranded in the driveway to know that it's time for a new battery. Just give Sweeney Service a call and request a battery test service in Youngstown, OH! It only takes a few minutes, and we'll give you estimated lifespan and timeline for your vehicle's battery.
Providing the electrical charge to start the engine and other components underneath the hood, the battery is a key element when it comes to getting out on the road. Age, driving condition, weather, and other factors, however, all take a toll on how well it can perform. We would hate to see you stuck in a parking lot or unable to get to work due to an unexpected battery failure. If you aren't sure of its condition, a battery test is a cost-efficient option that leaves you with peace of mind. Especially when combined with our ongoing service coupons.
How do you know if it's time for a battery test service in Youngstown, OH? If it's been awhile since you brought your car or SUV in for a routine oil change, chances are that now is the time to get both services done. We are happy to group them together, allowing you to get optimal performance out of your vehicle and avoid making multiple trips to see us. You'll want to keep an eye out for warning signs that your battery is nearing the end, as this may require immediate attention. If you have heard a cranking noise when turning on the ignition, or have had to jump-start it several times in the past month, we highly recommend you make an appointment with us. Another red flag is a rotten egg smell – this is almost always the result of a sulfur leak and should be addressed as soon as possible.
Depending on the age of the battery and the condition of the vehicle, sometimes all that it needs is a good cleaning. When you come in for a battery test, our mechanics will run a diagnostic inspection and make sure that the entire battery is free of dirt, dust, and corrosion. Most batteries last between three and five years, but frequent short trips and driving through extreme weather can change that number. We'll ask you a few questions about your commuting habits in order to give you the most accurate timeline possible. If it turns out you are due for a replacement, we can get one from our onsite Parts Department and install it right away.
Striving to improve your maintenance experience is the friendly team here at Sweeney Service. Reserve your battery test service in Youngstown, OH, by calling 330-485-0066 today!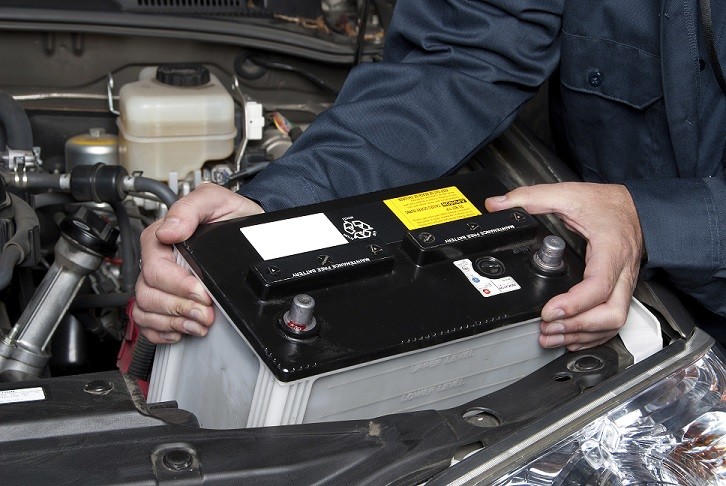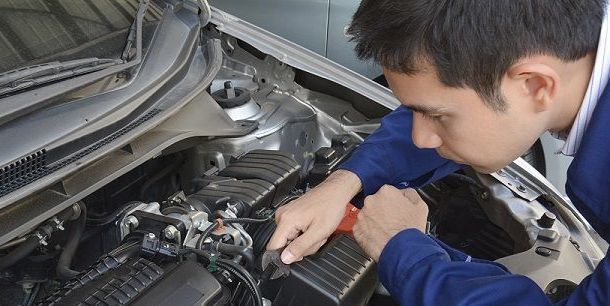 Testimonials
Great Service, Even After!
7-29-2019
What a great lady
Youngstown OH
4-21-2016
I love this dealership
3-30-2016
Great Service
Boardman OH
3-1-2016
Thank you Bob Nagel!
10-24-2013
I have always felt confident bringing my Pontiac to Sweeney!
10-22-2013
Great Job Tony V.
Austintown, Ohio
10-24-2013
"This is the best dealership and repair place around!"
Poland, OH
10-31-2013
"Car was repaired quickly and courteously..."
Youngstown, Ohio
10-31-2013
Read More