Battery Test Service near Canfield, OH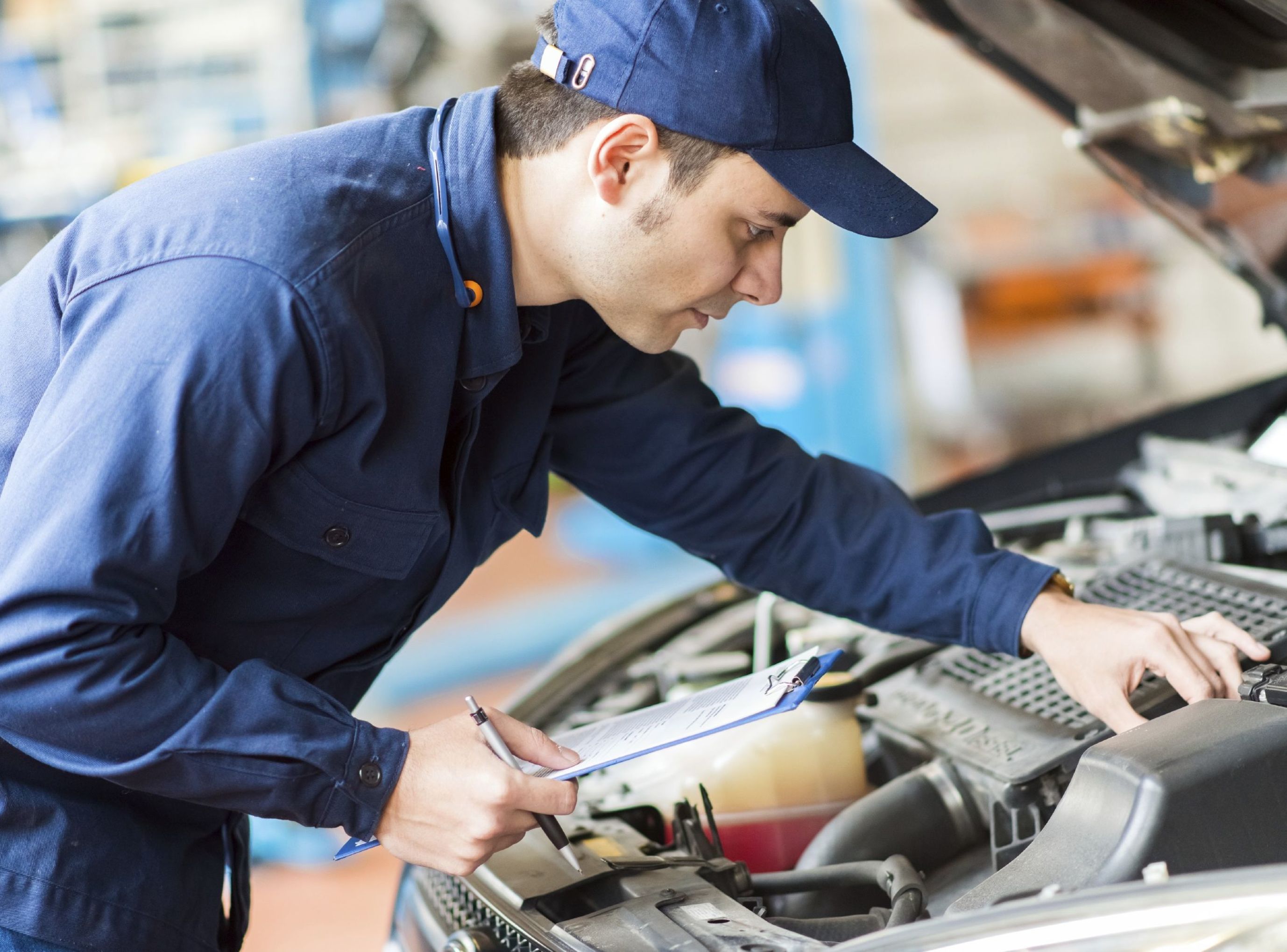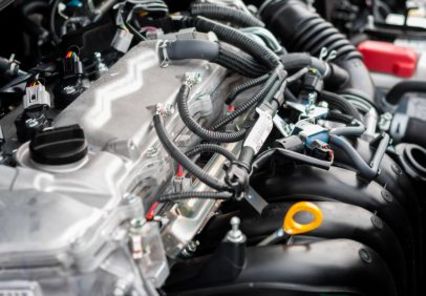 Without a properly functioning battery, your vehicle can't possibly run at pique performance, much less even start up. You need this system to be at optimal levels in order for ignition to occur, and if you've ever been stranded in the parking lot at Augusta Supermarket with a dead battery, you must realize the importance of this element. Batteries typically need to be replaced every three to five years, depending on your vehicle's make, model, year, and the conditions you drive in. Visit Sweeney Service today and let our technicians test the lifespan of your battery!
There are a few ways to tell whether or not you need a new battery altogether, so if you're experiencing any of these symptoms when you go to start your car, it might be time to visit us right away. If you've got a slow engine crank when you turn the key, or your vehicle won't start at all, that's a sure sign that your battery is on its last legs. If you're not quite there yet, that's a good thing, but you should still bring it in. It just means you're taking preemptive action that might be useful when it does come time to replace this system. Head on over to our Service Department when you're ready to get your vehicle fixed up. If you do need a battery replacement, we offer various specials and coupons to help save you money on your visit. You can check these out online or have our mechanics explain them in person.
While you're here, our technicians will go through the process of checking your battery's lifespan in three simple steps. They'll first inspect how your car reacts to ignition in the vehicle starter analysis. We want to make sure your engine is extracting a proper balance of power from the battery without overloading it with electricity. The second element that needs inspection is the alternator, which is an essential piece that keeps your battery charged and performing correctly. Finally, if your battery is receiving the correct amount of voltage from the alternator, our mechanics will still test the battery itself to ensure that voltage is delivered through the right components. A weakened battery ensures problems throughout the rest of the under-the-hood systems, so fixing any issues here can enhance your performance overall.
It's useful to have a battery test service near Canfield, OH, if you are unsure how old your system is or when you should have it replaced. Our mechanics are skilled in the art of vehicle maintenance, and they can set a timeline for your battery and install a new one, if necessary, all in one visit. Don't wait too long to get your battery inspected by our technicians here at Sweeney Service—if you're in the dark about this element, we can help! Just stop by during our convenient business hours Monday through Saturday to indulge in our services.
Testimonials
Great Service, Even After!
7-29-2019
What a great lady
Youngstown OH
4-21-2016
I love this dealership
3-30-2016
Great Service
Boardman OH
3-1-2016
Thank you Bob Nagel!
10-24-2013
I have always felt confident bringing my Pontiac to Sweeney!
10-22-2013
Great Job Tony V.
Austintown, Ohio
10-24-2013
"This is the best dealership and repair place around!"
Poland, OH
10-31-2013
"Car was repaired quickly and courteously..."
Youngstown, Ohio
10-31-2013
Read More
Buick/GMC Service Hours
877-360-5230
| | |
| --- | --- |
| Monday | By Appointment |
| Tuesday | By Appointment |
| Wednesday | By Appointment |
| Thursday | By Appointment |
| Friday | By Appointment |
| Saturday | Closed |
| Sunday | Closed |
Chevy Service Hours
877-360-5809
| | |
| --- | --- |
| Monday | By Appointment |
| Tuesday | By Appointment |
| Wednesday | By Appointment |
| Thursday | By Appointment |
| Friday | By Appointment |
| Saturday | Closed |
| Sunday | Closed |