Battery Test Service near Hermitage, PA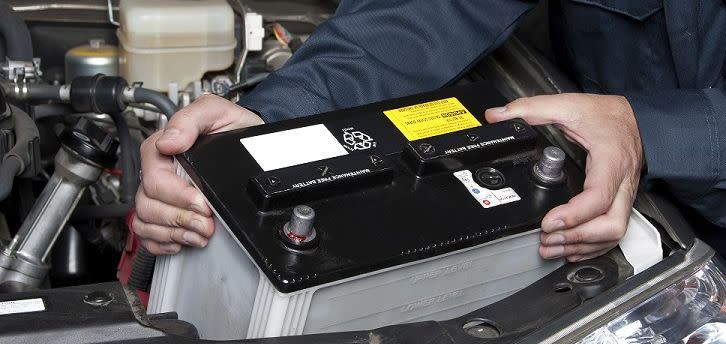 There are various components and parts that go into making your engine run, and one of them is the car battery. Your battery is essential to making your car run, without it you wouldn't be able to leave your driveway. With this being said, it is important to keep your battery in good shape, to avoid the situation of your car leaving you stranded on the shoulder of Market Street. This scenario can be avoided by bringing your ride into Sweeney Service for a simple battery test service. We are located at 8010 Market Street, Youngstown, OH.
It is important to stay on top of your battery's lifespan and health to remain aware of the its exterior condition. Our service technicians can check it for you. Go on our website and click on the Service tab at the top of the page, and schedule an appointment by completing the provided form. Our technicians will check the amount of juice in your battery, and will check its overall exterior condition as that can also affect its performance. Rust can be a leading factory to your battery's condition, and if it is in poor condition, then it must be immediately replaced. If this is the case, then our Parts Department will have you covered. We will be able to find the exact battery that your vehicle needs, install it, and get you back on the road in no time! We will always consult with you prior to performing any maintenances. If you are someone that enjoys working on your ride, then you can also use our Parts Department to replace your battery in the comfort of your driveway.
The unfortunate truth is that time takes its toll on your battery and can ultimately reduce its power and efficiency. The older your battery gets, the greater the risk that it fails on you, leaving you stranded. If you are unsure of your battery's age and condition, you can check your Owner's Manual. Before bringing your ride in, make sure to check our website for available service coupons and specials. If you have any questions feel free to give us a call 877-360-5809. When you bring your car in for a battery service, you can also add on other routine maintenances such as an oil change, tire rotation, windshield wiper replacement, and more!
Visit Sweeney Service today for a battery test service near Hermitage, PA. Our friendly staff will make sure your vehicle leaves in tip-top shape. We look forward to meeting you!
Testimonials
Great Service, Even After!
7-29-2019
What a great lady
Youngstown OH
4-21-2016
I love this dealership
3-30-2016
Great Service
Boardman OH
3-1-2016
Thank you Bob Nagel!
10-24-2013
I have always felt confident bringing my Pontiac to Sweeney!
10-22-2013
Great Job Tony V.
Austintown, Ohio
10-24-2013
"This is the best dealership and repair place around!"
Poland, OH
10-31-2013
"Car was repaired quickly and courteously..."
Youngstown, Ohio
10-31-2013
Read More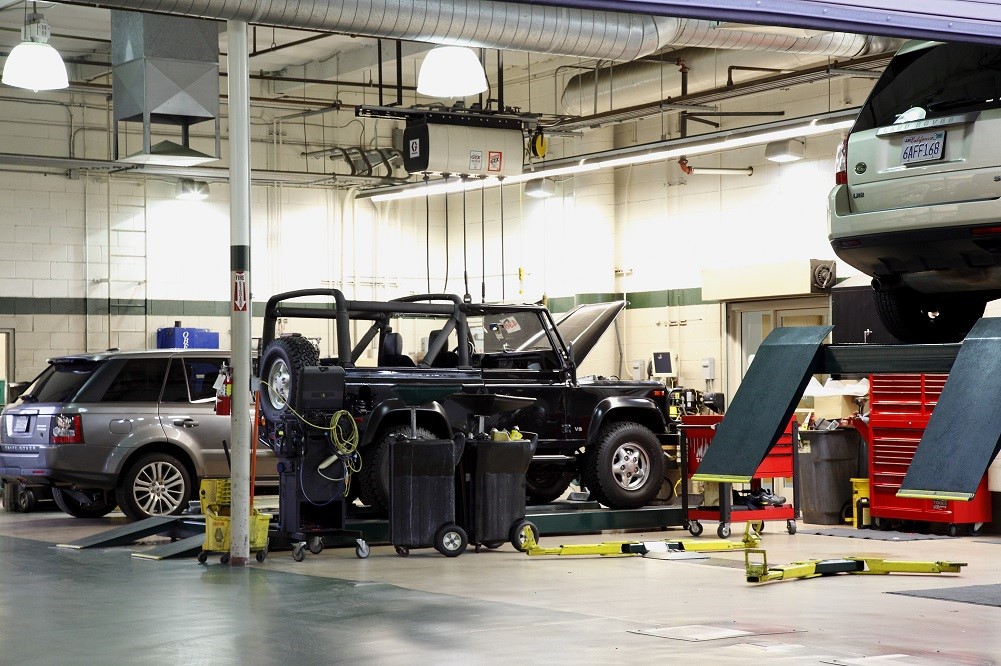 Chevy Service Hours
877-360-5809
| | |
| --- | --- |
| Monday | By Appointment |
| Tuesday | By Appointment |
| Wednesday | By Appointment |
| Thursday | By Appointment |
| Friday | By Appointment |
| Saturday | Closed |
| Sunday | Closed |
Buick/GMC Service Hours
877-360-5230
| | |
| --- | --- |
| Monday | By Appointment |
| Tuesday | By Appointment |
| Wednesday | By Appointment |
| Thursday | By Appointment |
| Friday | By Appointment |
| Saturday | Closed |
| Sunday | Closed |