Battery Test Service near New Castle, OH
There are so many moving parts that go into making your engine run that it can be difficult to keep track of all of them. One such part that you may notice right away, however, is your car battery. If your battery dies or simply doesn't work properly, your vehicle is not going anywhere. With that said, bring your car over to Sweeney Service for a simple battery test service to make sure everything is working as it should.
In order to stay on top of your battery's lifespan, it's important to get it checked every once in a while. This service is not on a strict schedule like an oil change or tire rotation, so your best course of action is to have it looked at when you come in for a different maintenance. Underneath the Service tab at the top of your page, fill out the Schedule Service Appointment form to reserve a time slot. Once you arrive, our team of technicians will check the amount of power your battery still has left and its overall condition. If they notice a good amount of rust or other contaminants around your battery, then they will recommend that you replace it to avoid larger problems in the future. That is where our Parts Department comes in. They can recommend the perfect battery for your vehicle and even install it for you!
The real threat to your battery is time. The older your ride is, the more likely your battery's power and efficiency will be reduced. Your best source of information is your Owner's Manual, which will have the specifics about when you should change your battery. There are some signs that can tip you off to your battery's condition. If you hear a clicking sound when you attempt to turn on your car, that is a sign that your battery does not have enough power. Also, if your ride is taking longer to start in general, it could be possible that your battery needs a charge. Should you experience any of these signs or are just unsure, don't hesitate to stop by for a quick check up!
We at Sweeney Service want to make sure that your vehicle is constantly running at pique condition. One way we can help ensure that is through a battery test service near New Castle, OH. Our friendly staff will be eagerly awaiting your arrival!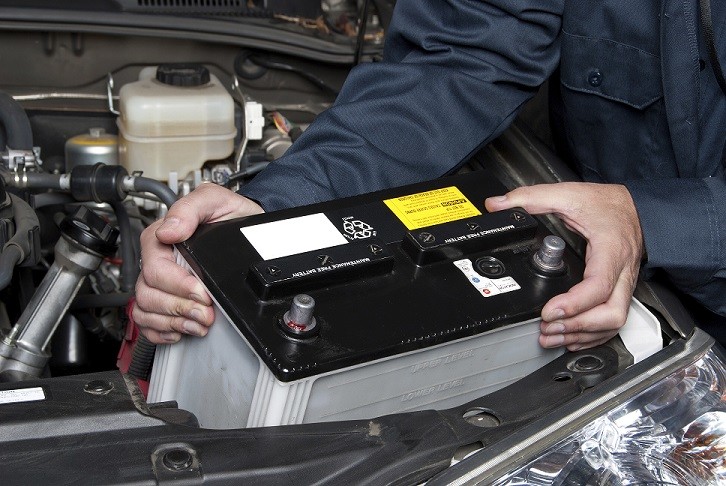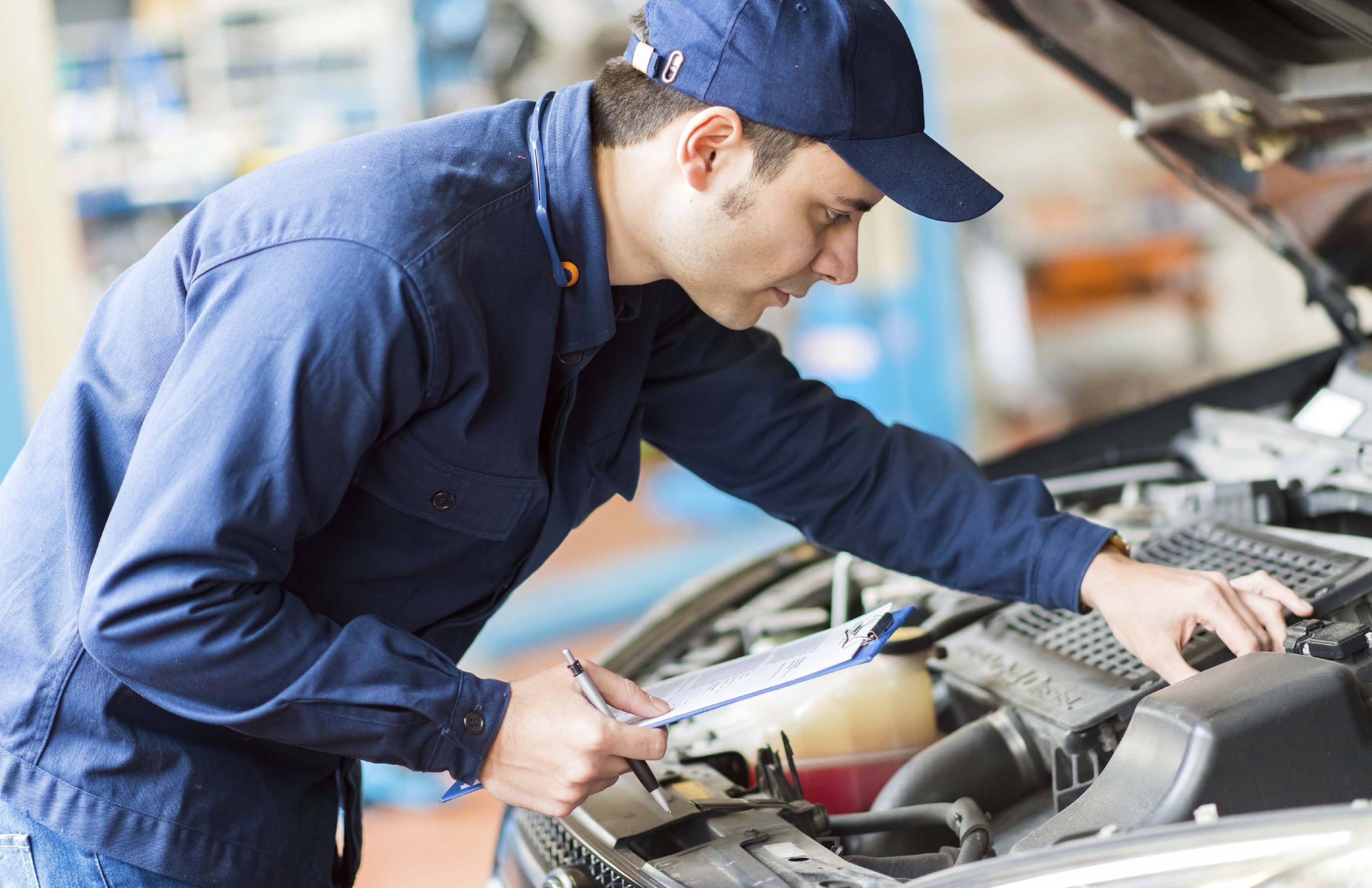 Testimonials
Great Service, Even After!
7-29-2019
What a great lady
Youngstown OH
4-21-2016
I love this dealership
3-30-2016
Great Service
Boardman OH
3-1-2016
Thank you Bob Nagel!
10-24-2013
I have always felt confident bringing my Pontiac to Sweeney!
10-22-2013
Great Job Tony V.
Austintown, Ohio
10-24-2013
"This is the best dealership and repair place around!"
Poland, OH
10-31-2013
"Car was repaired quickly and courteously..."
Youngstown, Ohio
10-31-2013
Read More
Chevy Service Hours
877-360-5809
| | |
| --- | --- |
| Monday | By Appointment |
| Tuesday | By Appointment |
| Wednesday | By Appointment |
| Thursday | By Appointment |
| Friday | By Appointment |
| Saturday | Closed |
| Sunday | Closed |
Buick/GMC Service Hours
877-360-5230
| | |
| --- | --- |
| Monday | By Appointment |
| Tuesday | By Appointment |
| Wednesday | By Appointment |
| Thursday | By Appointment |
| Friday | By Appointment |
| Saturday | Closed |
| Sunday | Closed |