Battery Test Service near Niles, OH
Is there anything worse than being stuck on the road with a dead battery? We at Sweeney Service want to help avoid that predicament completely by recommending a battery test service at one of our convenient locations. Ensure your safety and sanity during the winter months by paying us a visit soon!
It's not possible for your vehicle to run without a properly working battery, so it's essential that you take care of it. Coming in to get your battery checked periodically, especially before winter rolls in, is your best course of action to avoid a problem before it even begins. Nothing throws your day off more than when your car won't start because of a dead battery. Fortunately, there are some signs that you can look for that indicate your battery might be running out of juice. If you experience any of these symptoms, make sure to bring your ride into Sweeney Service and let our technicians take a look.
The biggest red flag of a dying battery is if it takes longer to start up when you turn the key in your ignition. You know that ticking sound your vehicle makes when it's attempting to turn over? Yeah, that means your battery is struggling to start and may be on its last leg. Also, if your vehicle requires multiple jumps just to get going, it's another sign that it may need to be replaced. Since your car battery doesn't last forever, you'll need to consult your Owner's Manual to see how often they recommend a replacement.
You don't have to worry about spending an abundant of time with us either, as a battery test is a quick and easy process. Our technicians can even check it at the same time you come in for an oil change or tire rotation. What they will do is see if your battery is still capable of holding a charge and make sure all of the proper cables and wires are still connected. If they feel that your battery won't last much longer, they will replace it with the help of our Parts Department. We have all types of batteries for various makes and models, so there is sure to be one that fits your ride.
Our goal at Sweeney Service is to ensure that your vehicle has a long and successful life. Swing by for a battery test service near Niles, OH, to make sure it's powered up and ready to hit the road. We look forward to assisting you!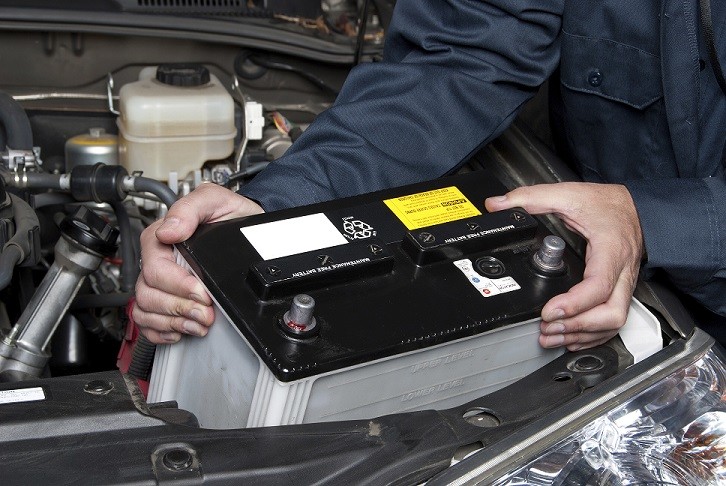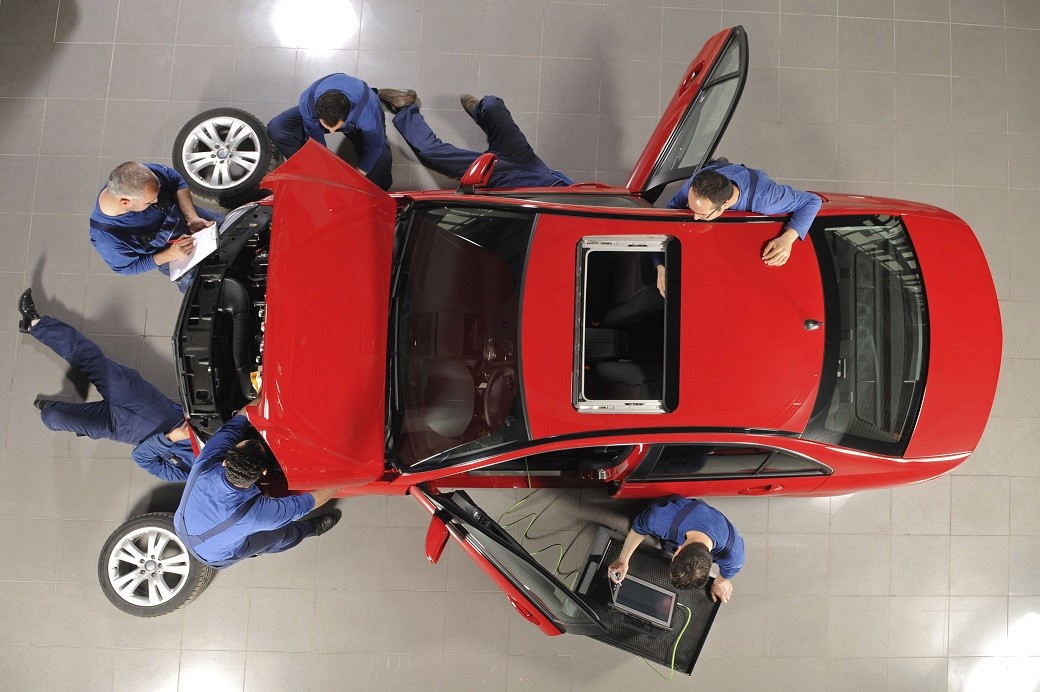 Chevy Service Hours
877-360-5809
| | |
| --- | --- |
| Monday | By Appointment |
| Tuesday | By Appointment |
| Wednesday | By Appointment |
| Thursday | By Appointment |
| Friday | By Appointment |
| Saturday | Closed |
| Sunday | Closed |
Testimonials
Great Service, Even After!
7-29-2019
What a great lady
Youngstown OH
4-21-2016
I love this dealership
3-30-2016
Great Service
Boardman OH
3-1-2016
Thank you Bob Nagel!
10-24-2013
I have always felt confident bringing my Pontiac to Sweeney!
10-22-2013
Great Job Tony V.
Austintown, Ohio
10-24-2013
"This is the best dealership and repair place around!"
Poland, OH
10-31-2013
"Car was repaired quickly and courteously..."
Youngstown, Ohio
10-31-2013
Read More
Buick/GMC Service Hours
877-360-5230
| | |
| --- | --- |
| Monday | By Appointment |
| Tuesday | By Appointment |
| Wednesday | By Appointment |
| Thursday | By Appointment |
| Friday | By Appointment |
| Saturday | Closed |
| Sunday | Closed |