Battery Test Service near North Lima, OH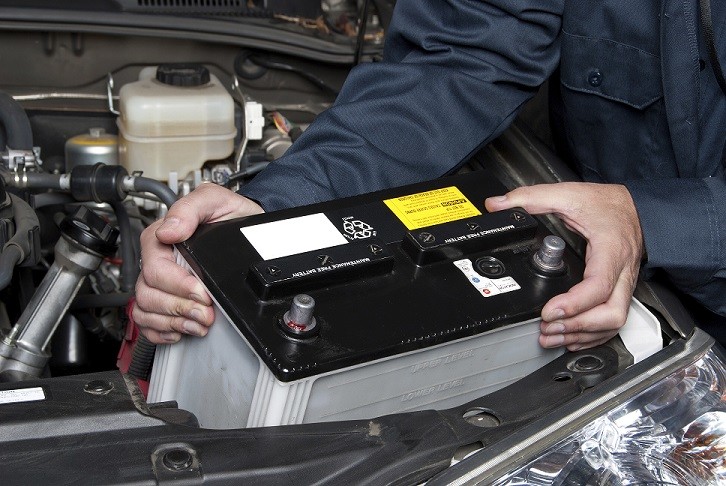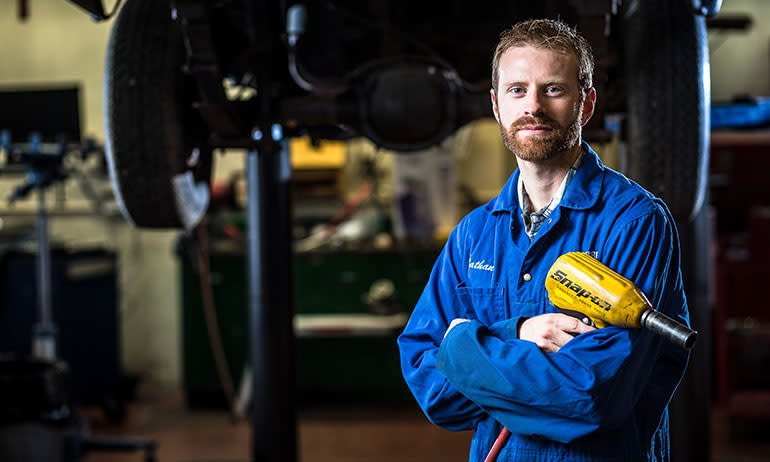 Time slips away from us and before we know it, our car's battery has gone long past due. You should typically have your battery replaced every three to five years. We understand it can be difficult to keep track of time. That's why at Sweeney Service we offer battery testing so you can prevent a magnitude of unwanted situations that all have one common factor: your car not starting when you need it to.
Your vehicle's battery is the main source of energy for your motor, ignition, and other electrical systems such as your headlights and dashboard controls. As you can tell, the show cannot go on without a properly working battery! When you come into Sweeney Service, we will run an electrical test on your battery to assess its working condition. If everything comes back fine, you'll be on your way! If we find that your battery is in fact need of a replacement, we offer battery replacement services and can take care of the installation process for you as well!
There are some warning signs you can look for if you suspect your battery isn't working like it should. If your car isn't starting as quickly as it used to, or your check engine light has come on and you're not sure why, these could be signs of a poor battery. If you unfortunately do not catch a bad battery and get stuck on Market Street, you can attempt to jump it. You will need a good friend with a properly running vehicle and jumper cables. Before trying to jump your car, it is especially important that you carefully check the condition of your battery. If you can see battery acid or any other signs of visible damage to your battery, it is unsafe to attempt to jump it.
To prevent having to jump or tow your vehicle because it won't start, schedule an appointment with us for a quick and easy battery test. Simply navigate to the Service tab located at the top of your screen. Underneath this tab you will find the Schedule Service Appointment form. Choose a date and time that works for you, and you're all set! If you're interested in getting any other services done while you are here, check out our Service Specials located under the Specials tab for coupons!
Don't wait until you're stuck on the side of the road, come get a battery test service near North Lima, OH, today! Sweeney Service is open six days a week and has convenient business hours to meet your schedule! We look forward to your visit!
Chevy Service Hours
877-360-5809
| | |
| --- | --- |
| Monday | By Appointment |
| Tuesday | By Appointment |
| Wednesday | By Appointment |
| Thursday | By Appointment |
| Friday | By Appointment |
| Saturday | Closed |
| Sunday | Closed |
Buick/GMC Service Hours
877-360-5230
| | |
| --- | --- |
| Monday | By Appointment |
| Tuesday | By Appointment |
| Wednesday | By Appointment |
| Thursday | By Appointment |
| Friday | By Appointment |
| Saturday | Closed |
| Sunday | Closed |
Testimonials
Great Service, Even After!
7-29-2019
What a great lady
Youngstown OH
4-21-2016
I love this dealership
3-30-2016
Great Service
Boardman OH
3-1-2016
Thank you Bob Nagel!
10-24-2013
I have always felt confident bringing my Pontiac to Sweeney!
10-22-2013
Great Job Tony V.
Austintown, Ohio
10-24-2013
"This is the best dealership and repair place around!"
Poland, OH
10-31-2013
"Car was repaired quickly and courteously..."
Youngstown, Ohio
10-31-2013
Read More