GMC Battery Test and Replacement in Youngstown, OH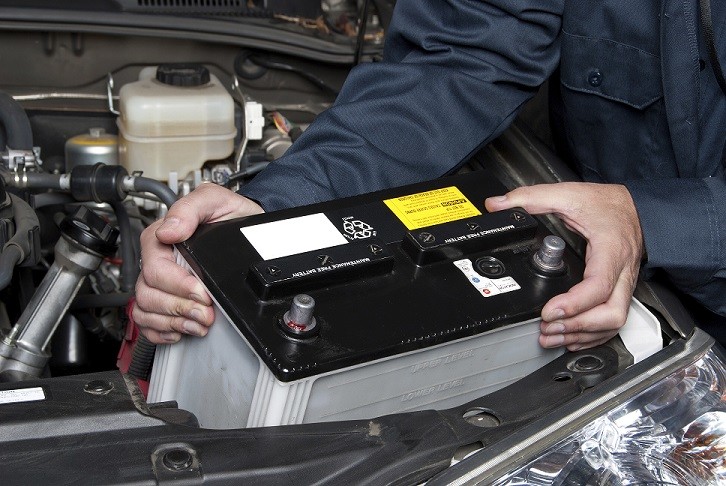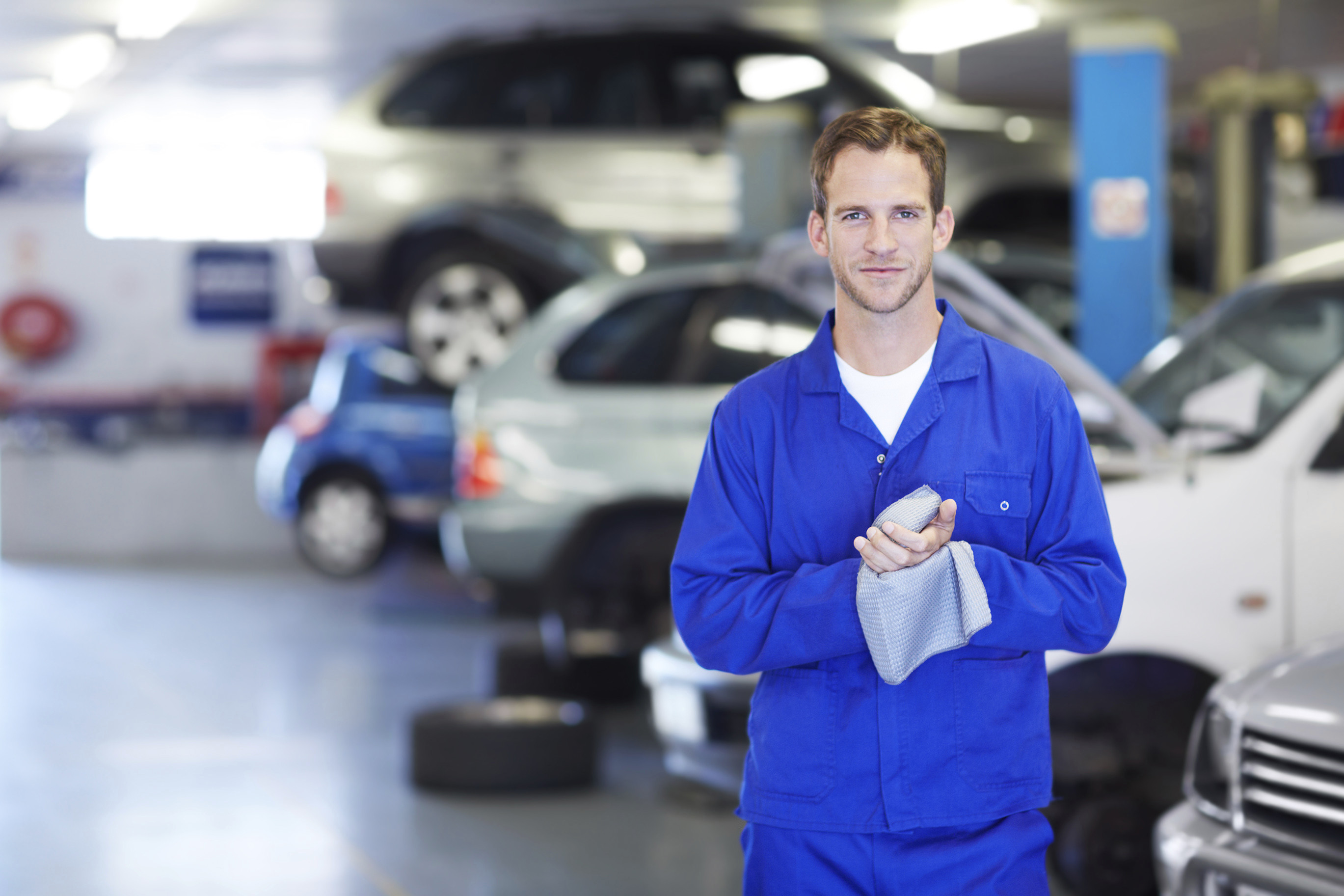 One thing every vehicle needs is a healthy, functioning battery, and that can only be ensured through routine servicing. We at Sweeney Service are here to help you with testing and replacing your battery, and with any of your other various maintenance needs on your GMC model. Just visit us during any of our flexible hours!
Timeline
You might be wondering when you can be sure it's time to take a look at your battery. As a general rule, it is good to inspect your battery every three to five years to determine whether it needs maintenance. In fact, most batteries will become less efficient once they hit the three-year mark, even if you have ideal driving habits. Your car battery is just like any other battery - it will wear out and eventually run out of juice, and that's why it's good to get it routinely inspected and replaced! When you consider factors such as the climate you live in, the terrain you're traveling on, and the types of drives that you typically take, this timeline could adjust slightly. If you have any specific questions about this, feel free to contact us. And remember - always consult your owner's manual or contact Sweeney Buick GMC for details about your specific vehicle!
Warning Signs
There are several warning signs that can tell you that your GMC's battery is in need of inspection. The most obvious sign is if your car seizes up on I-680 and you need a jump start to get going again. This indicates that your car battery has very low functionality and likely needs a replacement. Less severe signs include your car making a clicking noise while you're attempting to start it up, and a generally slower startup time. When your battery is not at an optimal level, this may also lead to your vehicle's other electronics not functioning properly, including the headlights, display screens, and more. Any of these symptoms is a surefire sign to visit us at Sweeney Service right away!
Test and Replacement
When you bring your car in for servicing with us, we will get to work right away so you can get back to your daily tasks. Our expert Service Department is ready to inspect your battery with an electrical system test and determine if you need a replacement. If you do need one, we have an in-house Parts Department that will make swapping your battery a simple and painless process. Then, it's just a matter of us removing your old battery, cleaning your battery terminal, and prepping for the new battery installation! While we do this, you can relax in our accommodating waiting room, or run some errands and come back! If you'd prefer to schedule your appointment with our team ahead of time, just utilize the Schedule Service Appointment button under the Service dropdown of our website. Don't forget to check out our Service Specials before you come in so that you can line your pockets with some extra cash!
If you believe it might be time to have our technicians at Sweeney Service take a look at your car battery, hesitate no longer! Our team is happy to help you with GMC battery test and replacement in Youngstown, OH!
Buick/GMC Service Hours
877-360-5230
| | |
| --- | --- |
| Monday | By Appointment |
| Tuesday | By Appointment |
| Wednesday | By Appointment |
| Thursday | By Appointment |
| Friday | By Appointment |
| Saturday | Closed |
| Sunday | Closed |
Testimonials
Great Service, Even After!
7-29-2019
What a great lady
Youngstown OH
4-21-2016
I love this dealership
3-30-2016
Great Service
Boardman OH
3-1-2016
Thank you Bob Nagel!
10-24-2013
I have always felt confident bringing my Pontiac to Sweeney!
10-22-2013
Great Job Tony V.
Austintown, Ohio
10-24-2013
"This is the best dealership and repair place around!"
Poland, OH
10-31-2013
"Car was repaired quickly and courteously..."
Youngstown, Ohio
10-31-2013
Read More