Windshield Wiper Replacement near Liberty, OH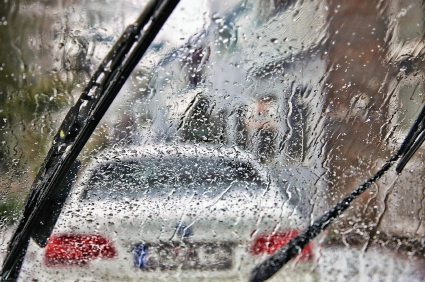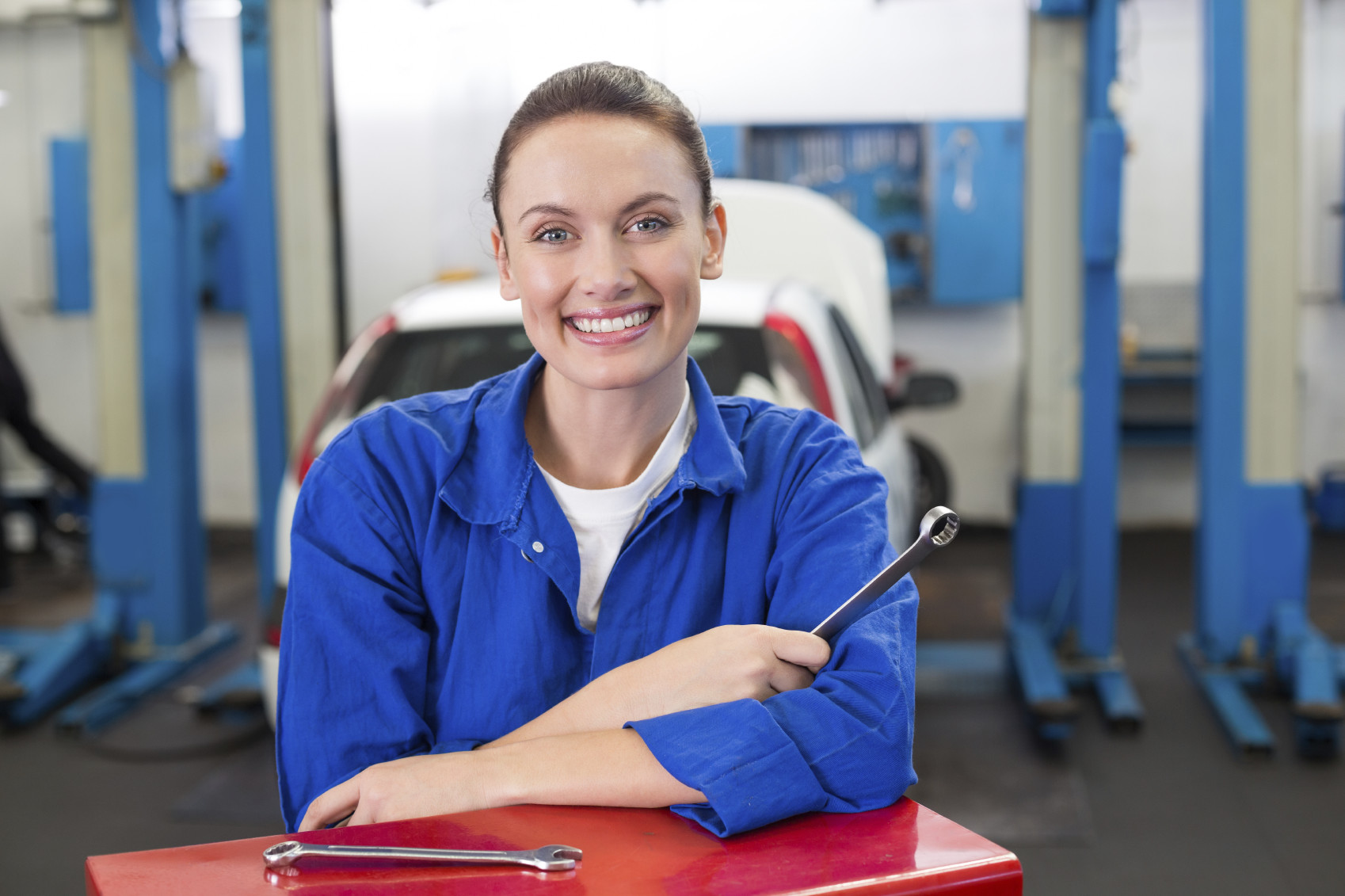 Keeping your windshield free from water and debris is important for staying safe behind the wheel, especially during inclement weather conditions. Your windshield wipers are the tools that do the job for you, but overtime, they become worn out. Visit Sweeney Service for your next windshield wiper replacement!
There are several signs that indicate that your windshield wipers are no longer functioning as they should. You can gently lift your blades to check for damage and breakage on or around the frame, tears, or missing pieces. In addition, your blades should be able to flex back and forth without much tension. Other signs of damaged blades include a skipping or splitting motion when they are operating, streaks across your windshield, or scratching and screeching sounds. Not only are proper blades important for helping you see out of your windshield with clarity, this system must stay in working order to prevent damage to your windshield. If the rubber is completely worn out on the blade, you run the risk of developing scratches on your entire windshield, which is a much heftier replacement cost than simple maintenance of your wipers. Feel free to make your appointment right here on our website by using our online scheduling tool to save time. We always have an availability to suit your busy schedule.
Our Parts Department is right here onsite when you need a replacement piece or an entirely new set of blades. There are many types of windshield wipers, and our Parts staff will be able to recommend one that suits your lifestyle. Once you've chosen the wipers that are right for you, our expert technicians here in our Service Department will be able to replace them in a precise and efficient manner. Sit back and relax in our comfortable waiting room while we take care of the work for you. In no time, we will have you back on the road with wipers that will provide you the clarity you need to stay safe.
When you are in need of a windshield wiper replacement near Liberty, OH, visit our friendly staff here at Sweeney Service. Be sure to check out our service specials for money-saving coupons here on our website to save cash each time you come in. You can also download our MYPCP Auto Care app for a convenient way to keep track of your pre-paid or complementary service, contact our Service Department, share savings with family and friends on social media, and much more! We can't wait to assist you!
Buick/GMC Service Hours
877-360-5230
| | |
| --- | --- |
| Monday | 7:00 am - 8:00 pm |
| Tuesday | 7:00 am - 8:00 pm |
| Wednesday | 7:00 am - 8:00 pm |
| Thursday | 7:00 am - 8:00 pm |
| Friday | 7:00 am - 8:00 pm |
| Saturday | 8:00 am - 3:00 pm |
| Sunday | Closed |
Chevy Service Hours
877-360-5809
| | |
| --- | --- |
| Monday | 7:00 am - 8:00 pm |
| Tuesday | 7:00 am - 8:00 pm |
| Wednesday | 7:00 am - 8:00 pm |
| Thursday | 7:00 am - 8:00 pm |
| Friday | 7:00 am - 8:00 pm |
| Saturday | 8:00 am - 3:00 pm |
| Sunday | Closed |
Testimonials
Great Service, Even After!
7-29-2019
What a great lady
Youngstown OH
4-21-2016
I love this dealership
3-30-2016
Great Service
Boardman OH
3-1-2016
Thank you Bob Nagel!
10-24-2013
I have always felt confident bringing my Pontiac to Sweeney!
10-22-2013
Great Job Tony V.
Austintown, Ohio
10-24-2013
"This is the best dealership and repair place around!"
Poland, OH
10-31-2013
"Car was repaired quickly and courteously..."
Youngstown, Ohio
10-31-2013
Read More