Windshield Wiper Replacement near North Lima, OH
Whether you're in the middle of August and worried about the effects that the summer heat has taken on your vehicle, or just seeing the first buds of spring flowering up on the side of the road, it's time to visit Sweeney Service. You know how we tend not to see what's right in front of our eyes sometimes? One of the most overlooked elements of your vehicle is your wiper blades, because they are constantly working without any recognition. Give your rubber a replacement as soon as today when you visit us!
Wiper blades certainly wear out during the winter, which is why many service technicians will recommend replacing them in the spring, but the summer can takes its toll on their rubber too. So many sweltering days in a row can dry out the blades and leave them cracked, resulting in streak marks across your windshield that obscure your visibility rather than clearing it. Their ability to clear away rain, dirt, and other elements of the road, will reduce too, and you don't want to be stuck in the middle of a downpour without proper wipers. You should replace these rubber elements twice a year to ensure that this never becomes an issue, the best time being during a seasonal transition to prepare for the effects the weather will have on your blades.
If you're on track with that timeline, or you've noticed your wipers are looking a little worn out, head on over to our Service Department, where our handy technicians can assess your situation. One look at your blades will tell us whether or not you need a replacement set right away, or if they can last a little longer. Thanks to our vast inventory of parts, we are sure to have the perfect pair to coordinate with your vehicle. You can always order a set of wiper blades ahead of time by filling out our online form and having them delivered to our Parts Department for when you arrive. We even offer a number of coupons and deals on our website to help you save money on your service or bundle another maintenance task into this visit.
The moment you walk through the front doors at Sweeney Service, you will be met by our friendly staff members, who are more than happy to assist you in any way that they can. We'll take your vehicle into our Service Department and get started on your windshield wiper replacement near North Lima, OH, as soon as possible. Whether it's the changing of the seasons, or you have noticed streak marks on your windshield or cracks in the blades, you should stop by for a visit. We have convenient business hours, so come by whenever it suits your schedule to experience a quality maintenance experience.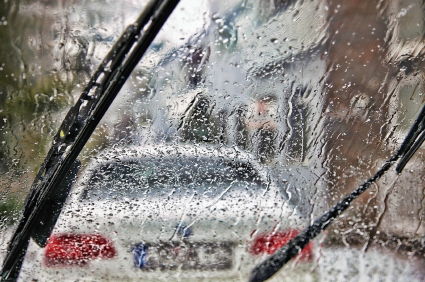 Chevy Service Hours
| | |
| --- | --- |
| Monday | 7:00 am - 8:00 pm |
| Tuesday | 7:00 am - 8:00 pm |
| Wednesday | 7:00 am - 8:00 pm |
| Thursday | 7:00 am - 8:00 pm |
| Friday | 7:00 am - 8:00 pm |
| Saturday | 8:00 am - 3:00 pm |
| Sunday | Closed |
Buick/GMC Service Hours
| | |
| --- | --- |
| Monday | 7:00 am - 8:00 pm |
| Tuesday | 7:00 am - 8:00 pm |
| Wednesday | 7:00 am - 8:00 pm |
| Thursday | 7:00 am - 8:00 pm |
| Friday | 7:00 am - 8:00 pm |
| Saturday | 8:00 am - 3:00 pm |
| Sunday | Closed |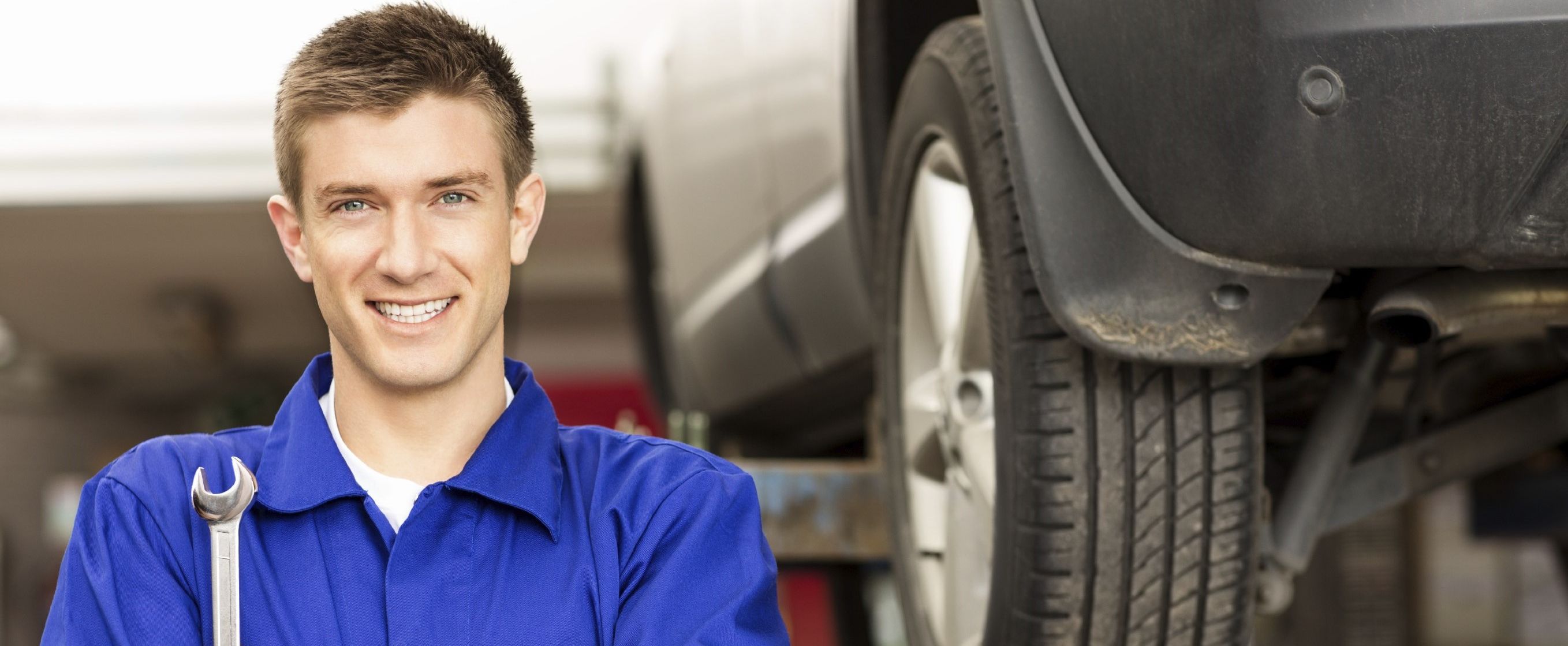 Testimonials
Great Service, Even After!
7-29-2019
What a great lady
Youngstown OH
4-21-2016
I love this dealership
3-30-2016
Great Service
Boardman OH
3-1-2016
Thank you Bob Nagel!
10-24-2013
I have always felt confident bringing my Pontiac to Sweeney!
10-22-2013
Great Job Tony V.
Austintown, Ohio
10-24-2013
"This is the best dealership and repair place around!"
Poland, OH
10-31-2013
"Car was repaired quickly and courteously..."
Youngstown, Ohio
10-31-2013
Read More