Windshield Wiper Replacement Service near Canfield, OH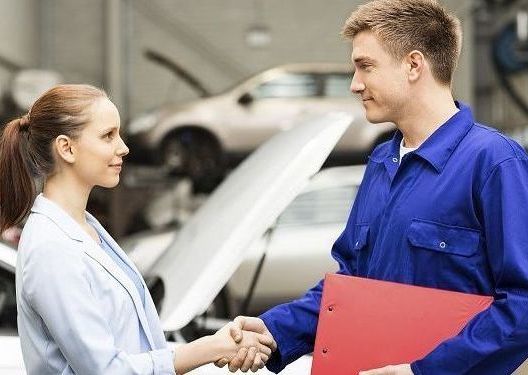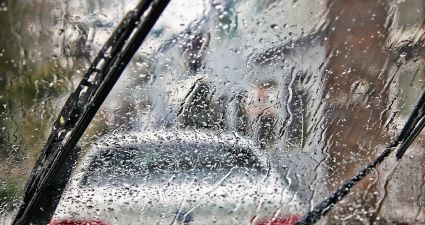 Your visibility of the road ahead is undeniably crucial. And, sometimes, it's often left unnoticed until you're faced with a heavy rainfall or a dense snowstorm. The only way to combat these less-than-ideal conditions is with quality wiper blades, but what happens when yours are no longer performing like they used to? For starters, you can bring in your vehicle for a windshield wiper replacement service near Canfield, OH, here at Sweeney Service.
When you head in to our service center for new wiper blades, our technicians will inspect your current pair and outfit your vehicle with a new set. Unaware to most, wipers come in a variety of sizes, and are offered in a number of brands, such as Goodyear and Michelin. Thanks to our skilled associates and their renowned care and service, they will instill confidence and peace of mind within each of our customers as they venture out of our service center with a new set of wipers.
So, how do you know it's time for new windshield wipers? Signs that your wipers may be deteriorating include streaking, which leaves lines of water behind, as well as smearing that spreads instead of clears the water. Of course, if the wiper is just missing a chunk of space in general, it's time for a windshield wiper replacement service near Canfield, OH, for a better quality pair.
We recommend that you inspect your wipers at least once a month, especially during the long winter months when they endure heavier wiping. And, overall, an entire replacement twice a year – at the beginning of winter and again for summer. Your wipers wear for a number of reasons, and it's more than just from simple use. In fact, the sun is a huge factor, as it transforms the rubber to become stiff and brittle from oxidation.
Here on our site, you can utilize a few of the tools that we provide for our customers. With our Ask a Tech form, you can send an inquiry directly to one of our mechanics. Once it's received, they will get back to you to discuss your question! There are also a variety of specials that we consistently offer to further help with the cost of one of our services.
Don't push your wipers' needs aside, schedule a date and time for a windshield wiper replacement service near Canfield, OH. You can give us a call at (330) 485-0066 to reserve your appointment at Sweeney Service today! With our quick and efficient service, you certainly won't be disappointed.
Testimonials
Great Service, Even After!
7-29-2019
What a great lady
Youngstown OH
4-21-2016
I love this dealership
3-30-2016
Great Service
Boardman OH
3-1-2016
Thank you Bob Nagel!
10-24-2013
I have always felt confident bringing my Pontiac to Sweeney!
10-22-2013
Great Job Tony V.
Austintown, Ohio
10-24-2013
"This is the best dealership and repair place around!"
Poland, OH
10-31-2013
"Car was repaired quickly and courteously..."
Youngstown, Ohio
10-31-2013
Read More