Windshield Wiper Replacement Service near Niles, OH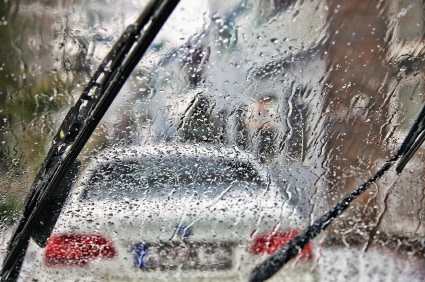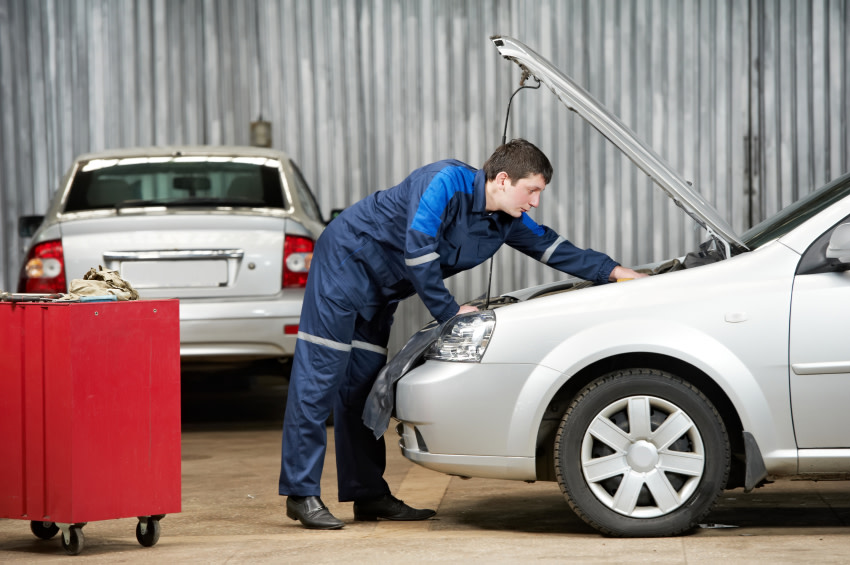 Chevy Service Hours
877-360-5809
| | |
| --- | --- |
| Monday | 7:00 am - 8:00 pm |
| Tuesday | 7:00 am - 8:00 pm |
| Wednesday | 7:00 am - 8:00 pm |
| Thursday | 7:00 am - 8:00 pm |
| Friday | 7:00 am - 8:00 pm |
| Saturday | 8:00 am - 3:00 pm |
| Sunday | Closed |
Since we experience so much unpredictable weather here in the Midwest, it's essential that you're prepared for whatever Mother Nature throws your way, so make sure to get a windshield wiper replacement on a regular basis. Our mechanics at Sweeney Service will be more than happy to lend a helping hand during any of our business hours Monday through Saturday!
The job of your windshield wipers is to clear away any water, dirt, snow, and other debris that you may come into contact with, from your windshield so that you can have a clear view of the road ahead. They help you see during inclement weather and thus are important to your safety. Eventually, however, the rubber on your blades begin to wear out, which causes screeching and streak marks on your windshield. This means that they are not doing their job properly and should be replaced immediately. Don't wait until it's too late, sign up for an appointment today!
We make your time with us worthwhile and convenient by providing you with everything that you need right on our website. Head over to the Service tab to schedule an appointment that fits into your daily life, look up the nearest service station to you, and even peruse our current service specials. Click on the Parts tab at the top of your screen to see our full inventory. We have a wide selection of wiper blades that can be fitted to every make and model, so you don't have to worry about researching a pair on your own. The staff in our Parts Department will be more than happy to recommend a pair that best suits your vehicle. The best part is that it can all be done from the comfort of your own home!
We at Sweeney Service want to make sure that your vehicle continues to perform as it should, which is why we encourage you to come into our Service and Parts Department for money-saving coupons. You shouldn't have to break the bank to keep your vehicle running, and we can help you make sure that doesn't happen!
When it's time, make your way to Sweeney Service for a windshield wiper replacement service near Niles, OH. With numerous locations throughout the state of Ohio, there is sure to be one that is convenient for you. Whether you're a new or returning client, we welcome everyone who is in need of assistance. We look forward to meeting you!
Testimonials
Great Service, Even After!
7-29-2019
What a great lady
Youngstown OH
4-21-2016
I love this dealership
3-30-2016
Great Service
Boardman OH
3-1-2016
Thank you Bob Nagel!
10-24-2013
I have always felt confident bringing my Pontiac to Sweeney!
10-22-2013
Great Job Tony V.
Austintown, Ohio
10-24-2013
"This is the best dealership and repair place around!"
Poland, OH
10-31-2013
"Car was repaired quickly and courteously..."
Youngstown, Ohio
10-31-2013
Read More
Buick/GMC Service Hours
877-360-5230
| | |
| --- | --- |
| Monday | 7:00 am - 8:00 pm |
| Tuesday | 7:00 am - 8:00 pm |
| Wednesday | 7:00 am - 8:00 pm |
| Thursday | 7:00 am - 8:00 pm |
| Friday | 7:00 am - 8:00 pm |
| Saturday | 8:00 am - 3:00 pm |
| Sunday | Closed |