Windshield Wiper Replacement Service near Youngstown, OH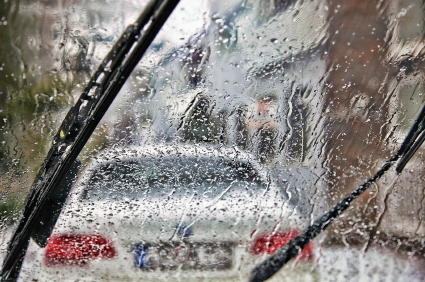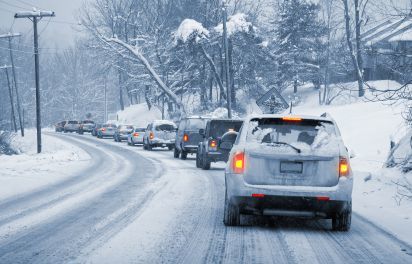 Testimonials
Great Service, Even After!
7-29-2019
What a great lady
Youngstown OH
4-21-2016
I love this dealership
3-30-2016
Great Service
Boardman OH
3-1-2016
Thank you Bob Nagel!
10-24-2013
I have always felt confident bringing my Pontiac to Sweeney!
10-22-2013
Great Job Tony V.
Austintown, Ohio
10-24-2013
"This is the best dealership and repair place around!"
Poland, OH
10-31-2013
"Car was repaired quickly and courteously..."
Youngstown, Ohio
10-31-2013
Read More
If you need new windshield wipers, come to your local service center, Sweeney Service! Our comprehensive Parts Department has the perfect set for your car or SUV, while our friendly staff will make sure your experience here is a positive one. Call and reserve your appointment today!
Midwestern weather brings with it many extremes and unexpected situations, such as sudden rainstorms or heavy snowfall. Since the windshield is providing your view of the road ahead, you want to make sure that it stays as clear as possible. The wiper blades do the heavy work for you, clearing away liquids and debris, so you can avoid a potentially dangerous situation. However, the thin rubber that covers the length of blade will fade over time, causing a lack of visibility when you need it most. Avoid this issue with a visit to us here at Sweeney Service!
Whether are from the Youngstown, Boardman, or the surrounding area, you'll find a convenient location to bring your vehicle to. We specialize in Chevy, Buick, and GMC models, but you are welcome to visit us with other makes and models. Reserve an appointment by calling us directly or using our innovative smartphone app. You can also fill out the form here on out site. With almost 100 years in the automobile business, we love making connections with customers, old and new. Feel free to utilize our Ask a Tech form to bring us your inquiry 24/7. All you need to do is provide a few details about your car and someone from our staff will get back to you as soon as possible!
Relax with a cup of coffee or a snack in our commodious waiting room while our technicians get right to work on installing fresh windshield wipers. While you are here, you may decide to add an oil change or a tire rotation to the appointment – we'd be more than happy to get it all done at once for you. Don't forget to ask about our ongoing special offers and coupons to make the process less stressful on your budget.
Head out on your commute or roadtrip with confidence after a windshield wiper replacement service near Youngstown, OH! We recommend that you change them out every six months in order to keep them in good working condition. You'll love how easy and efficient we handle the process from start to finish, so contact us as soon as today!